What We Do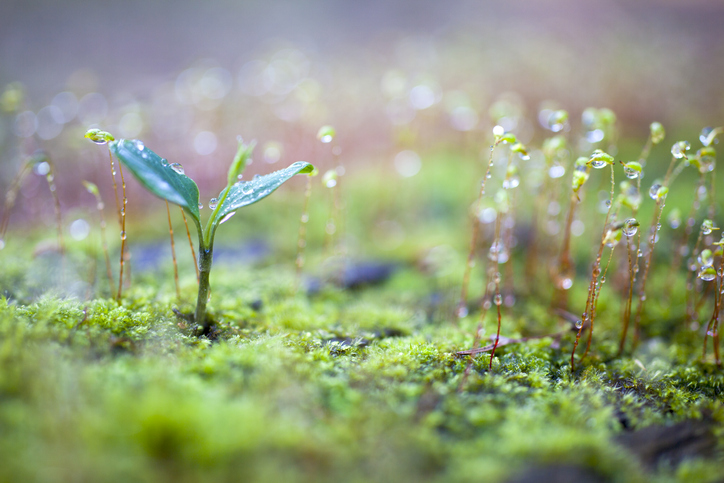 Our mission is to steward trusted client relationships through financial opportunities and obstacles toward your financial goals and greater financial independence.
At Petrichor Wealth Management, you and your family come first. We are passionate about helping you pursue your lifelong dreams and look forward to building a trusting and lasting relationship with you.
We strive to preserve and grow your capital. We utilize our combined experience and follow sound, sensible investment strategies consistent with your risk tolerance and investment objectives. Our investment process seeks to help preserve capital and grow your wealth over market cycles, to minimize investment expenses and excessive fees, and to maximize tax-efficiency.
You are the reason we founded Petrichor Wealth Management. After working with advisors all over the East Coast, and seeing what life is like at large brokerage firms for many years, our team saw a need to do things differently. We chose to create an independent, family-centered practice, built on openness and transparency. Our firm is dedicated to client education and problem-solving, where our focus is your best interest. And the only people we answer to are you and your family.
People need more than investment advice – they need someone they can trust to navigate all of life's financial situations. At Petrichor Wealth Management, we help our clients like you, get to where you want to go in life. (CLICK HERE to learn more)