How We Do It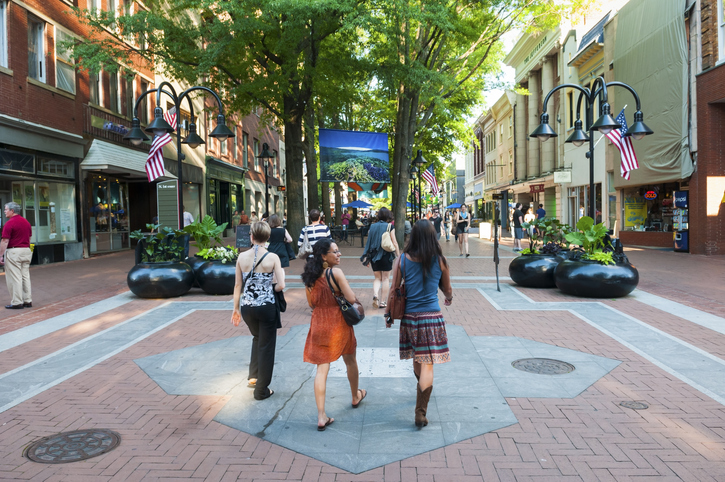 Our independence enables us to offer a full range of services
As an independent broker dealer, we can offer you access to a wide range of investment vehicles and a large pool of investment managers, introductions to a broad variety of quality lending sources and transparency around fees and costs. We are also investment fiduciaries, which means we hold ourselves to a high standard of accountability and care.
Our goal is to plan for your family's sound future
At Petrichor, we spend time getting to know you and your family, so we understand what is most important to you. Decades of individual experience have taught us that all families have financial blind spots, problems they did not even know existed. Our expertise is in helping you identify and solve these problems, with the goal of producing positive outcomes that align with your values and objectives.
Once we have done our due diligence, we do not just set goals and hand you a plan. We provide intellectual capital and professional counsel, actively guiding and educating your entire family, so together you can move toward the future you envision. You will have a comprehensive blueprint — a customized financial plan that is uniquely tailored to your family's needs, and that integrates all your key advisors, from your accountant to your lawyer.
For us it's a higher calling
To many this work is about numbers and the markets. To our team members, it is about serving our clients, whose families we often counsel for generations. Integrity, trust and excellence are the cornerstones of our practice, and drive us every day to deliver for our clients. We hope to have the opportunity to do the same for you.
See What Our Services Can Do To Help You. (CLICK HERE to learn more)